We love working with students to create joy for our children. Magic Moments is grateful to partner with schools across our state to raise funding to fulfill magic moments for children in their community. The students and faculty have the privilege of surprising those children with the news of their magic moment and seeing firsthand how their efforts affect those right in their backyard. If your school is interested in working with Magic Moments, contact us at [email protected].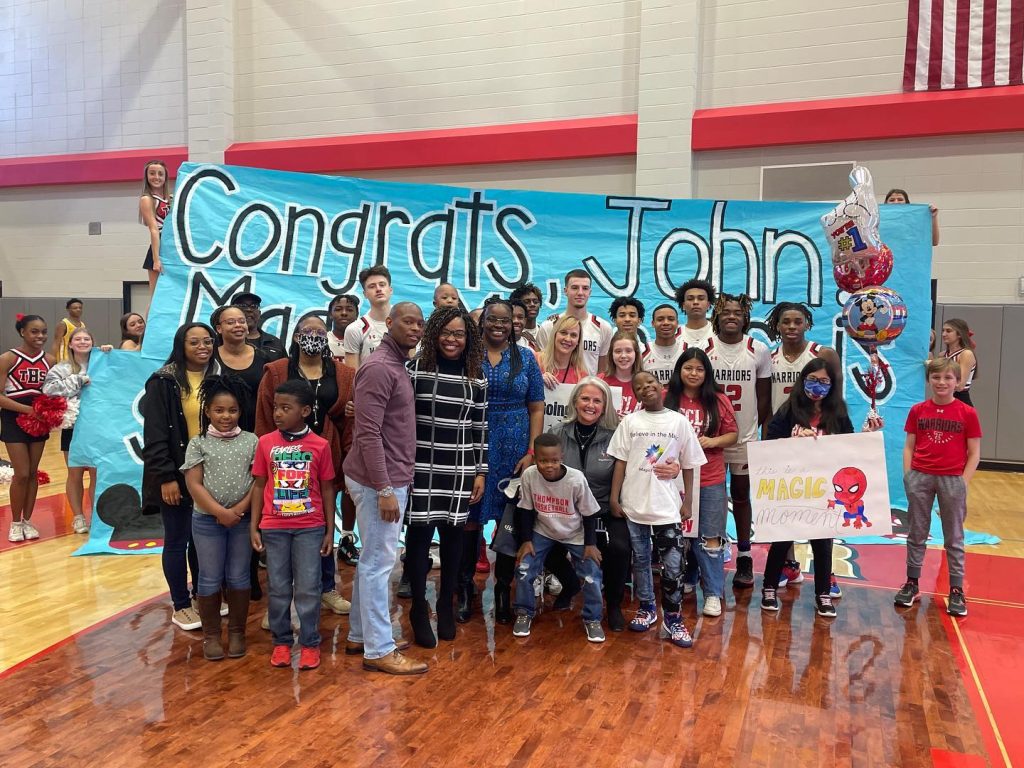 Thompson High School surprising John with a trip to Disney World!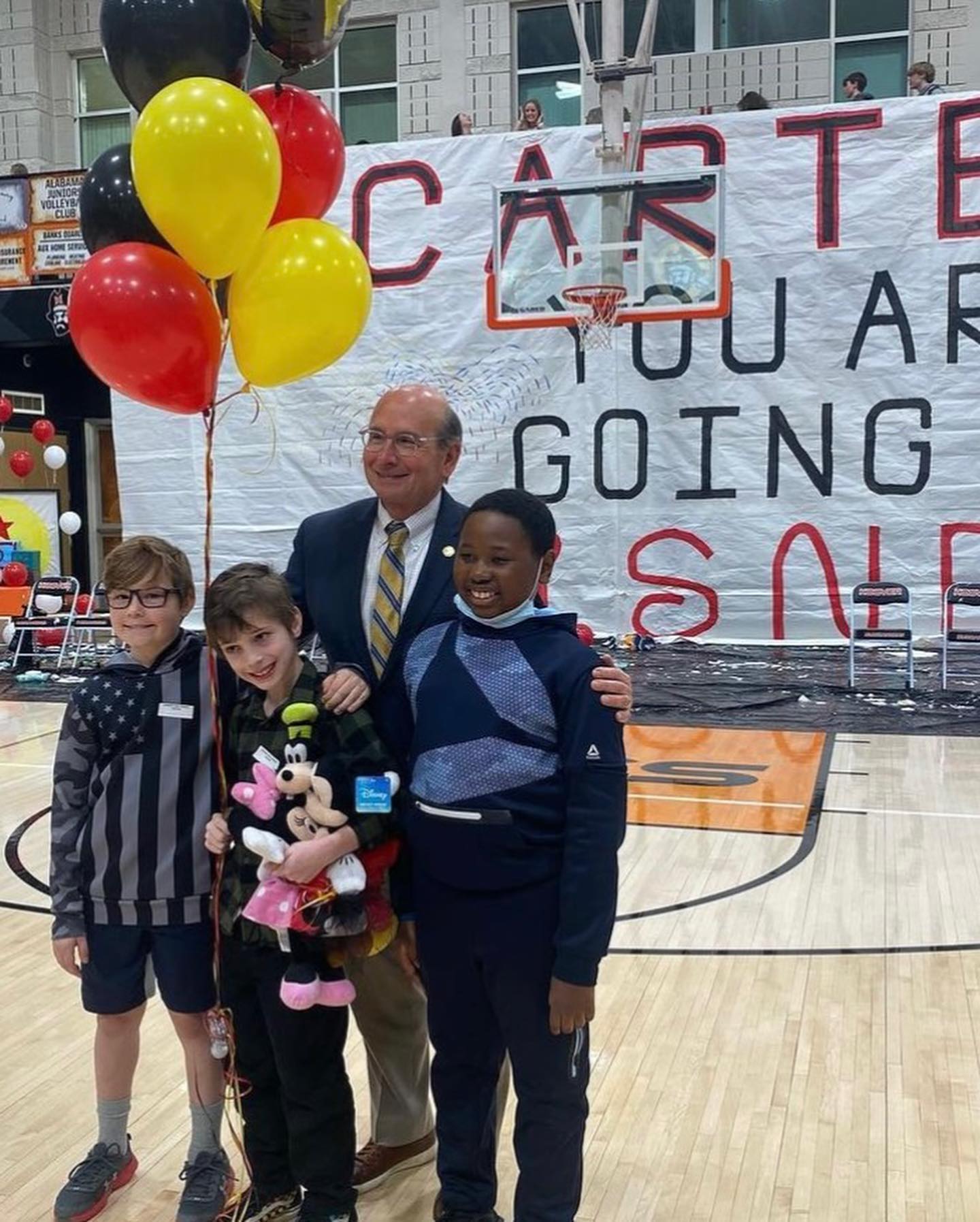 Hoover High School surprising Carter with a trip to Disney World!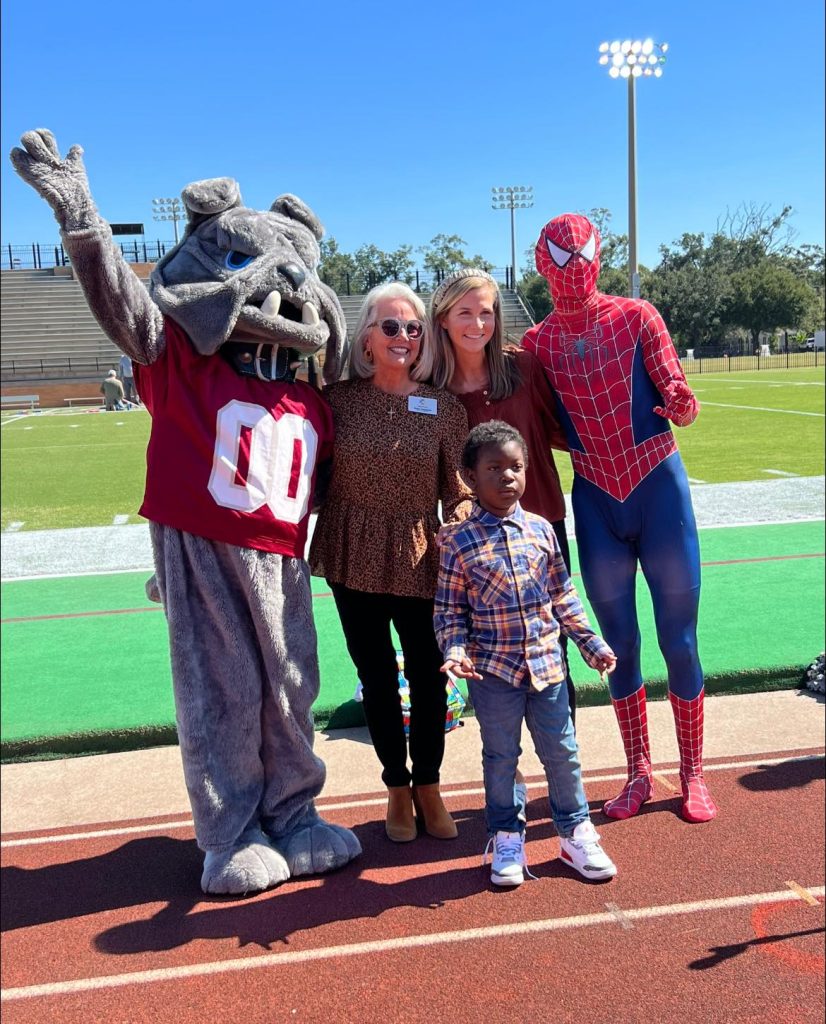 UMS-Wright Preparatory School in Mobile surprising Kaden with a trip to Disney World!