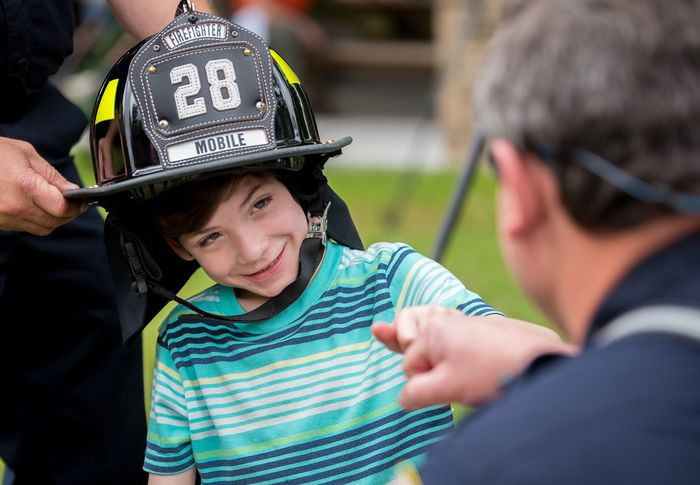 Granting a magic moment is the best way to get involved. Once a magic moment has been approved, a Magic Maker is assigned to each recipient.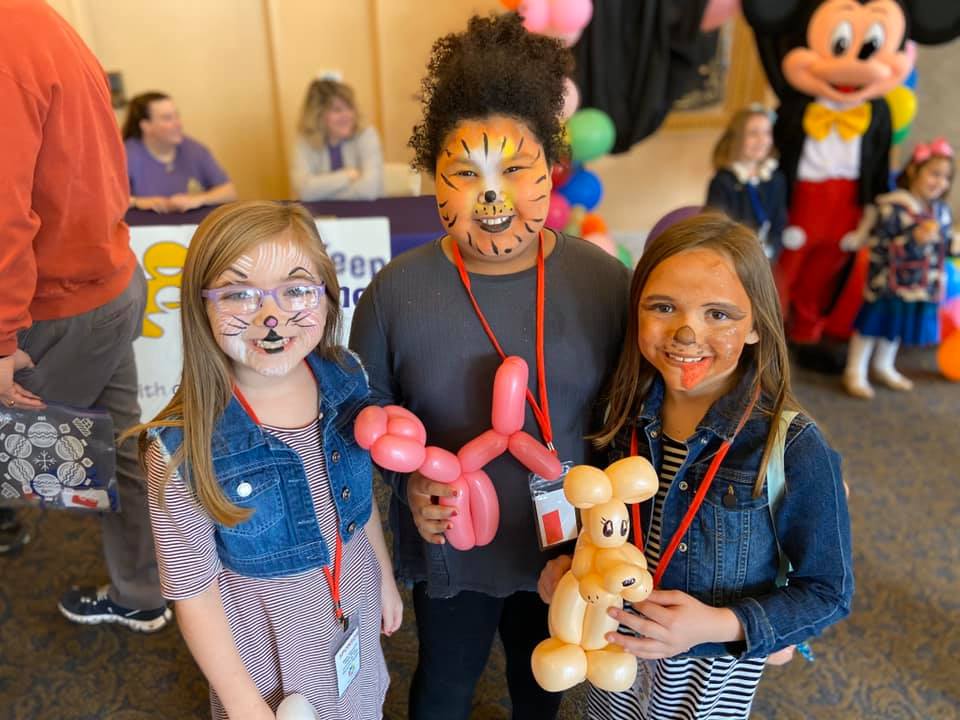 If you enjoy seeing an event come together from start to finish, then we have lots of opportunities for you!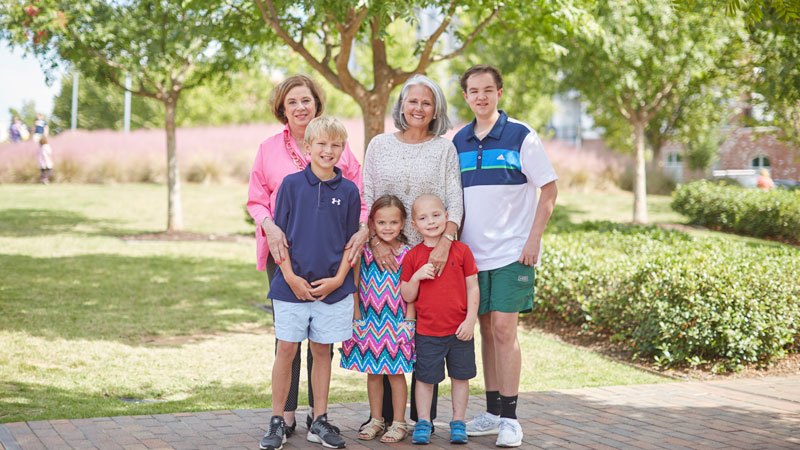 Did you know that annual and monthly giving is an incredibly efficient way to support Magic Moments?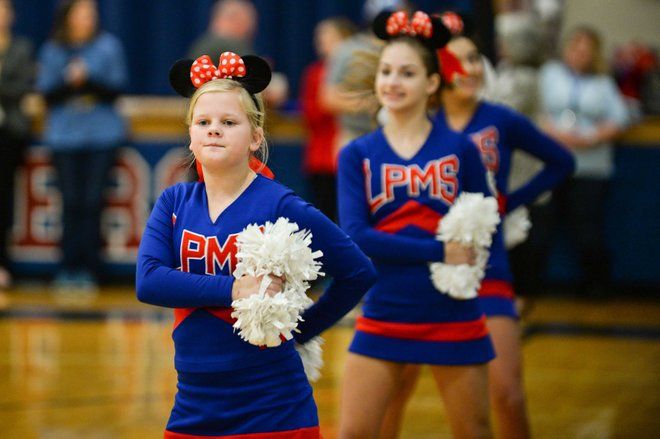 Magic Moments is grateful to partner with schools across our state to raise funding to fulfill magic moments for children in their community.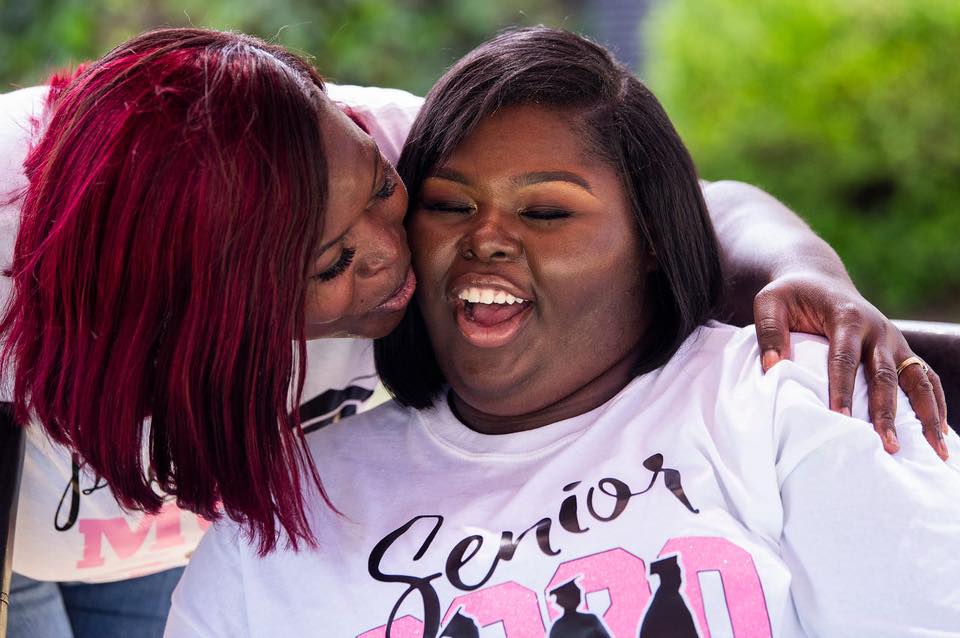 Ask for donations instead of gifts for your birthday or other special occasions to change lives! Celebrate these milestones with a donation to Magic Moments.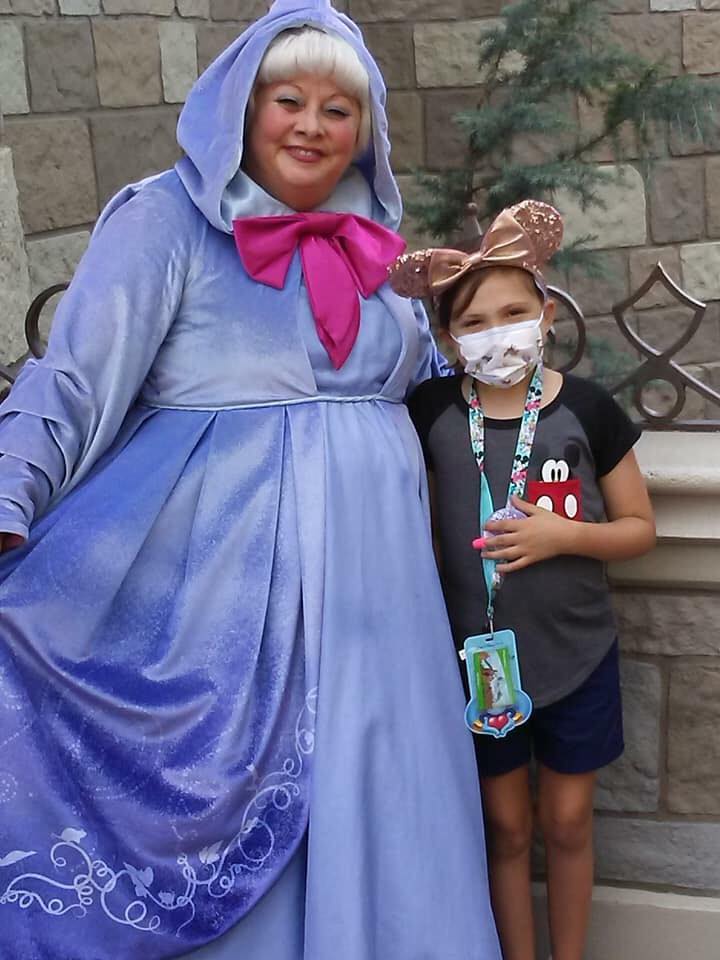 Moment of The Month is a program through which employees can personally engage in the mission of Magic Moments.