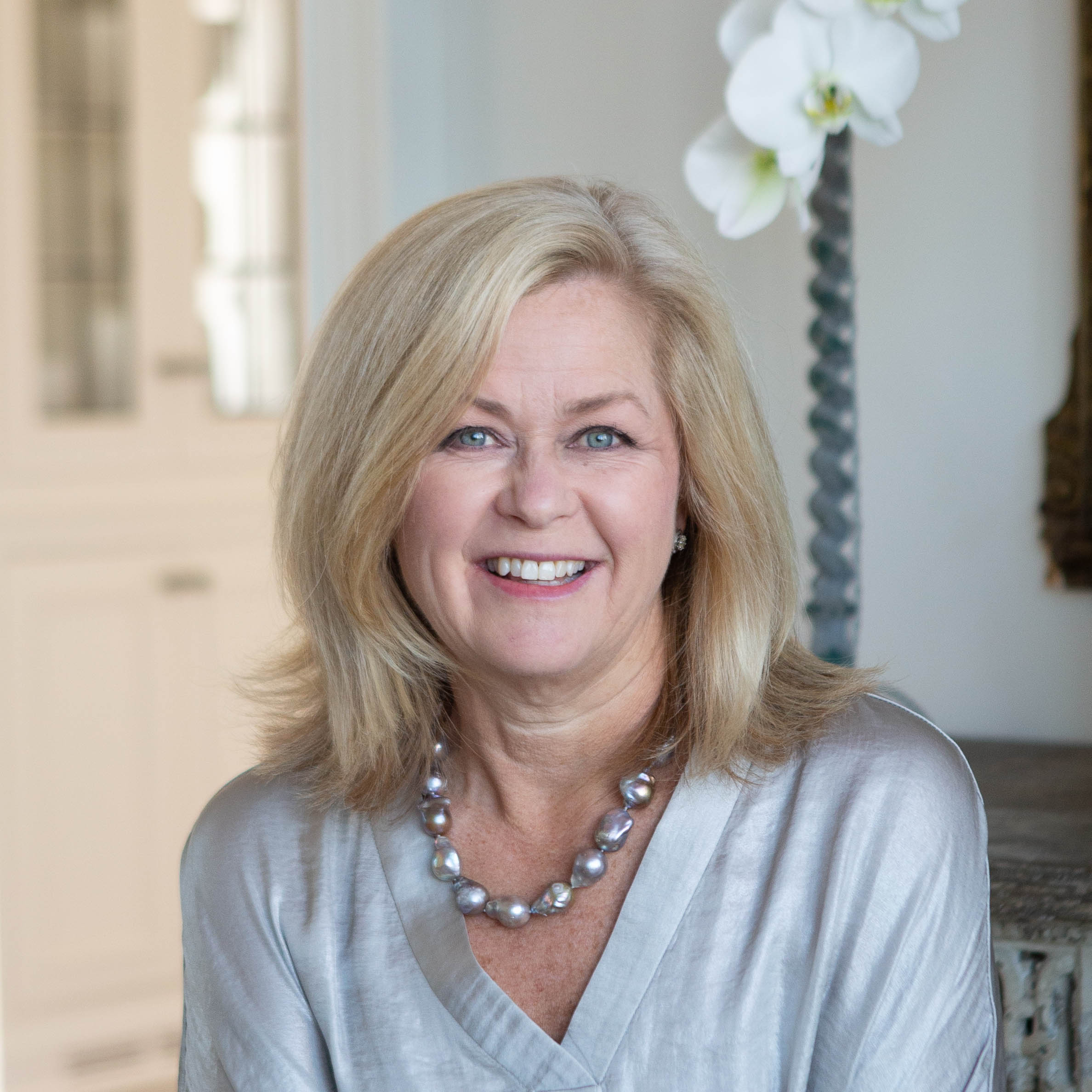 Jane Huston Crommelin joined the Board of Directors at Magic Moments two years ago. When she isn't working with the organization to support Alabama's most deserving children, she serves as a realtor at Ray & Poynor Properties. Crommelin was attracted to the mission of Magic Moments because of a personal relationship with founders Shelley and Angela Clark. Crommelin also uses her work with Magic Moments to honor the memory of her own child who passed away, Sally Wade Crommelin.
We truly learned how dedicated Jane Huston is to Magic Moments this past fall. She ordered 100 or so "You've Been Boo'd" signs to surprise her real estate clients and support Magic Moments. What Jane Huston didn't realize was that it was up to her to deliver each sign! She put in the work — quite literally — to help spread awareness of the Magic Moments mission throughout the Over the Mountain community.
If Jane Huston had her own magic moment, it would be a couples' trip to a luxurious beach resort.