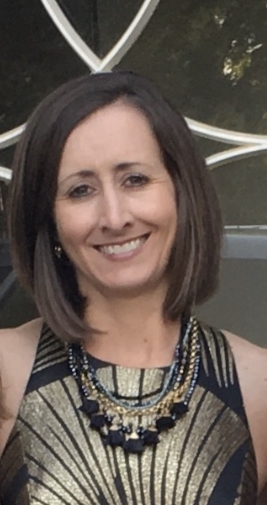 "Magic Moments can't seem to get rid of us!" is Kelly Morrison's favorite joke. She joined the board five years ago after her husband, Ron Morrison, rolled off as board chair. Kelly is retired from wealth management and is spending her retirement years giving back to the community. Magic Moments is one of her favorite philanthropies because of the tangible joy it brings to children's lives. The fundraiser Kelly looks forward to the most is BHM 26.2 because of the awareness it brings to the community who might otherwise never have heard of Magic Moments. Kelly is also an avid runner and participates in the marathon each year. 
Morrison's favorite aspect of Magic Moments is Beyond the Moment. "BTM is such an amazing way to see these families grow and heal throughout the years. Magic Moments is able to be a part of the children and families lives long term — not just during their 'trip' or 'moment.'"  Recently, Kelly and Ron served as Magic Makers for a teenager who wanted to go on an outdoor shopping spree. Her husband and the teenager had similar outdoor hobbies, so he was able to help them pick out some fun items during the shopping spree. It was a perfect fit! 
If Kelly had a magic moment, she said that she wants to meet professional golfer, Fred Couples.